Our Team
Our Team

The Nautilus Group®

Eagle Strategies LLC
Eagle Strategies LLC
Eagle Strategies LLC ("Eagle") is a Registered Investment Adviser and a wholly-owned subsidiary of New York Life Insurance Company. Eagle is dedicated to providing comprehensive solutions to help secure the future you desire. Eagle offers robust, high-quality investment advisory programs, ensuring Advisors have the necessary tools to design tailored solutions - solutions centered around your individual goals, time horizon, and risk tolerance.
×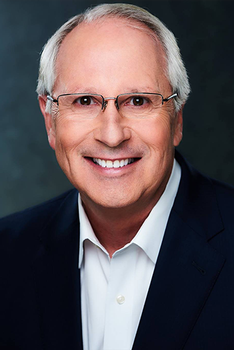 Thomas Herlong CLU®, C

h

FC®, CLTC
Founder
Thomas Herlong is the founder of Herlong Financial Group which specializes in providing investment advice for business owners and clients planning retirement. Thomas learned the meaning of team work and discipline from the family farm and that ethic transcends to the values that he shares for his family, his clients and his community.
He is among a small group of financial advisors who have been trained to use the Financial EKG process which follows proven steps to develop a customized plan that is designed to meet the needs and objectives of his clients. This process targets the actions needed to address the importance of proper asset allocation and finding the balance between pre-tax and post-tax allocation strategies.
Personal background: Thomas has been working as a financial advisor since 1993. He grew up on the family farm in Johnston and graduated from Clemson University with a B.S. in 1993. He still lives on the family farm with his wife, Jane, who is a former Miss SC and works as a professional speaker. They have two children, Holmes and Caroline. Thomas holds advanced professional designations as a Chartered Life Underwriter, Chartered Financial Consultant and Certified Long Term Care. He serves on the executive committee for The Piedmont Technical College Foundation Board and also serves on the SC Fellowship of Christian Athletes Foundation Board.
In addition, he is a member of the National Association of Insurance and Financial Professionals, and member of Harmony United Methodist Church. Thomas has a passion for providing value to his family, his friends and his clients. Helping his clients manage risks and provide financial security for themselves and their families is one of the most satisfying accomplishments achieved.
×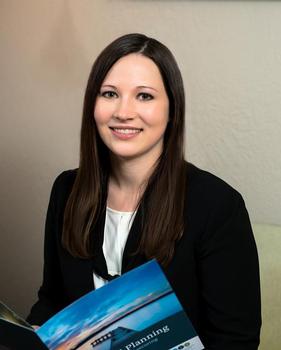 Caroline Herlong Turner
Associate
Caroline Herlong Turner is an Associate at The Herlong Financial Group, LLC. Following in her father's footsteps, Caroline decided to go into the financial services industry. She is licensed to practice in multiple states. Caroline is a hard worker who serves and builds professional relationships with her clients. She has been continuing her education since becoming a NYL agent.
Personal Background: Caroline is a cum laude graduate from Clemson University with her bachelor's degree in Communication Studies. She was a member of three different honor societies, a sorority, and Fellowship of Christian Athletes where she was active in planning events and volunteering. Caroline continued her education at the College of Charleston where she graduated as an honor student with a master's degree in Public Administration. During her time at the College of Charleston, she worked as a Graduate Assistant for the Community Assistance Program. Caroline worked at a nonprofit for approximately and year and a half where she was a Development Officer. During this time, she was responsible for relationship cultivation with new as well as existing donors. Caroline also developed and implemented fundraising and program strategies. In the fall of 2015, she married Drew Turner, who works at Savannah River Remediation as a Control Room Operator.
She is dedicated to serving God and helping His people in planning for both the expected (family planning, retirement, wealth accumulation, etc.) as well as the unexpected (risk protection).
×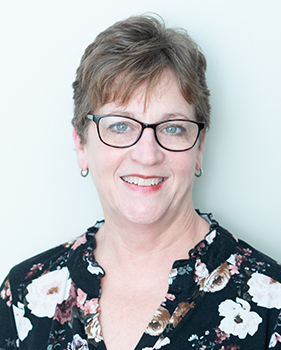 Donna Knock
Director of Operations
Donna Knock is the Operations Manager for the Thomas Herlong Financial Group LLC, who has a passion for serving others. Donna previously worked as a District Manager for a newborn hospital photography company, where she managed 27 hospitals through North and South Carolina and led a team of up to 85 photographers. Her many years of multi-unit management experience and client services makes her a great fit for our team as we work together to meet the complex needs of our clients. Donna is available to you Monday - Friday, 9:00 am - 5:00 pm to help with any of your service needs.
Donna is a proud mother of 7 phenomenal humans and the proud grandmother to 9 lively children. She shares her life with her husband of almost 40 years, her best friend, Todd. Donna loves to spend all of her free time with her family. She loves to travel and capture and preserve beautiful moments behind the lens of her camera. Her family and her faith motivates everything she does.